Design * Fabrication * Installation
         SP Group is the one-stop shop for all your porcelain or natural stone needs! We are experts in all aspects of porcelain work: Estimation, Rendering/Design, Material Processing, and Installation. Large format porcelain is our specialty with thicknesses ranging from 4 mm to 20 mm (4mm, 6mm, 12mm, 20mm.) With the versatility of porcelain, there is almost endless customizability as to what can be achieved for your next project. Some possibilities include complicated custom furniture to entire bathrooms or as simple as a backsplash to add a flair to your space; the options are almost limitless! This combined with our 15 years of experience means that you can expect the highest quality materials and workmanship, all with our installation and excellent customer service. Ask us about your next project today!
We can do:

Counter Tops
Kitchen Islands
Back Splash
Vanity Tops
Bathrooms
Floors
Walls
Counters
Fireplaces
Custom Integrated Sinks
Custom Furniture
And much more!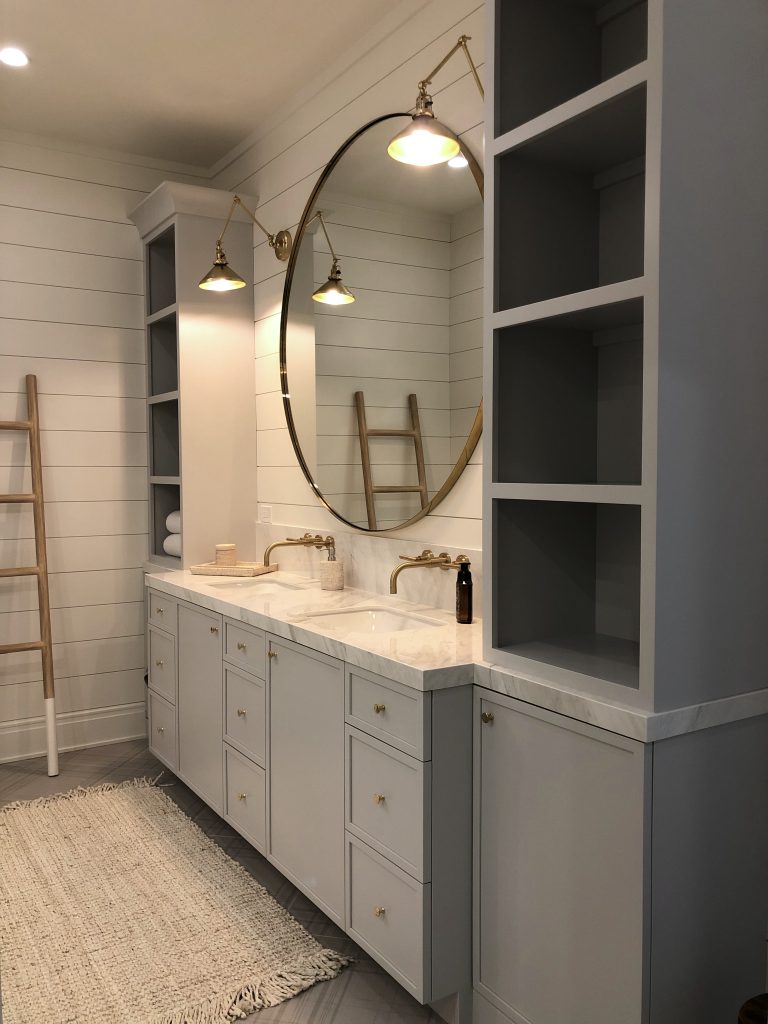 subscribe to our newsletter