Porcelain Fabrication Experts
SP Group has been founded on a base of experienced and skilled people. We used to work on all levels of stone jobs, from residential to large commercial projects involving multi unit condos, hallways, front desks, bank counters and staircases. Our projects involve fabrication and installation of kitchen countertops, bathroom vanity tops, fireplace surrounds, tables, and also tile / big format tile for flooring, walls, and outdoor pavers.

We do cut large format porcelain for any custom orders.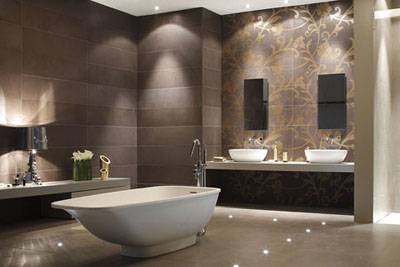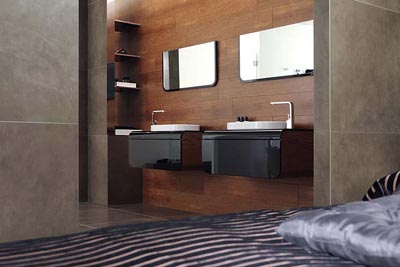 We believe each of our customers has a special and unique project thus we provide help with design, material selection, layouts and then we complete the project by providing materials, fabrication, and installation of slab and tile goods. We use advanced technologies to fabricate the large format tiles; any special shapes are designed in CAD and cut to provide the most beautiful movement of vein.